Company details
Tor-Mo Trawl ApS
Website: http://www.tormotrawl.com/
Address: Nordvestkajen 27 9850 - Hirtshals
Phone: +45 9894 5825
E-mail: jh@tormotrawl.dk
Country: Denmark
Industries: Manufacturing & Design
Fishing Technology
Tools & Machinery
Marine Industry

About the company
Tor-Mo Trawl ApS was established in 1994, since then we have manufactured and delivered trawls and fishing gear to commercial fishing boats in Denmark, Norway, Sweden, Greenland, US, Marrocco, Poland and Spain. We are today 10 employees engaged in the manufacturing of trawls in our production facility of 2,400 square meters. The Son Jesper Hjermitslev took over the business in 2008.

Tor-Mo Trawl manufactures all sorts of trawl and fishing tackles such as floating trawl, shrimp trawl, fish trawl, lobster trawl, oil trawl and seines. From the establishment of the company, Tor-Mo has used solid Danish materials that provide additional strength to the trawls and a longer service life. We know that a good trawl is a trawl that works and lasts longer.

One of the most important things in our production is to try new solutions. We are lucky to be placed just beside the SINTEF Flume tank in Hirtshals. Here, we try out our new ideas.

Furthermore, Tor-Mo is concerned with repair work of Danish as well as foreign docks while fishing vessels are offloading their catch.
Through many years of experience within the fishing industry, Tor-Mo Trawl has gained extensive knowledge and know how about fishing and trawling equipment in high quality. The company focuses on catching the right type of fish in the acceptable size. Furthermore, the focus is on reducing energy consumption by optimising fishing technology as well as equipment.

Our principal concern is to ensure that you buy the right fishing gear. We would therefore like to have a small talk with you to make sure that we know what you need - Then we know how to produce the net to optimize your catch.

Join the network and sign up as a member company
AndersenB2B is an easy way to increase your network and export opportunities and get in touch with new clients, suppliers and business partners. AndersenB2B is a commercial B2B platform reducing time and cost to develop rewarding business opportunities. Let us help you to get going with your international business plans or support you to expand what you have already achieved.
Access to new markets and new clients has never been easier.
SIGN UP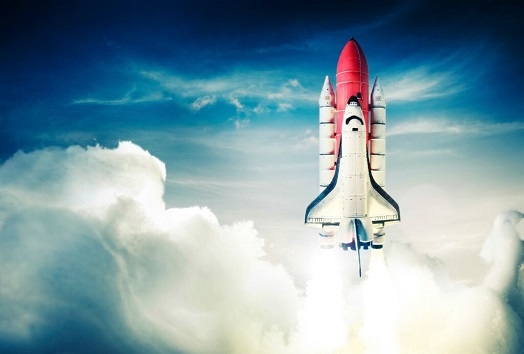 AndersenB2B connects you with relevant network colleagues
The AndersenB2B network is an active tool to identify relevant and professional clients, quality suppliers and new collaborating partners across sectors and markets.
Our objective is straight forward: We aim to match both Danish and foreign companies with a central spot to share experiences, references and network contacts benefitting the fast-growing B2B network and its members.