Company details
Hydrofoss ApS
Website: http://hydrofoss.dk
Address: Lindø Industripark, Kystvejen 100C, St. 18 5330 - Munkebo
Phone: + 45 41 12 58 12
E-mail: info@hydrofoss.com
Country: Denmark
Industries: Manufacturing & Design
Other
Marine Industry
Water Technology
Green Technologies

About the company
Hydrofoss offers the highest quality single stage/multi stage Fresh Water Distillers available on the market today - our unique patented FWD design is the only kind with integrated ultrasonic cleaner in market.

The Fresh Water Distiller is constructed using stainless steel and high density polymers - materials known for their extreme durability in sea water.
Titanium is of course used for the evaporator & condenser plates and the combination of optimal materials and internal ultrasonic cleaning results in a FWD which is an obvious choice for new installation or retrofit.

ScaleGuard® is an array of ultrasonic modules positioned around the evaporator section in the lower part of the FWD. An ultrasonic cleaner is a cleaner that uses ultrasonic sound waves to clean objects. Ultrasonic means having a high frequency and this frequency is too high for the human ear to detect. The ultrasonic sound waves excite the water around the evaporator module and when excited, the water acts upon the titanium plates and removes the salt and minerals attached to the plates during evaporation.
Join the network and sign up as a member company
AndersenB2B is an easy way to increase your network and export opportunities and get in touch with new clients, suppliers and business partners. AndersenB2B is a commercial B2B platform reducing time and cost to develop rewarding business opportunities. Let us help you to get going with your international business plans or support you to expand what you have already achieved.
Access to new markets and new clients has never been easier.
SIGN UP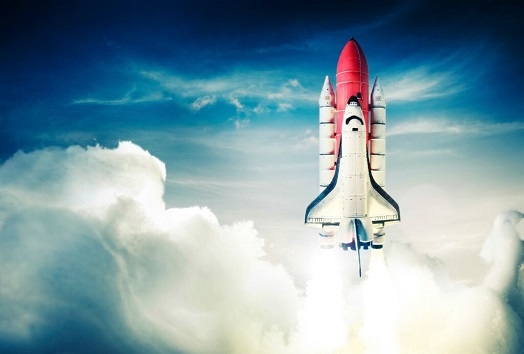 AndersenB2B connects you with relevant network colleagues
The AndersenB2B network is an active tool to identify relevant and professional clients, quality suppliers and new collaborating partners across sectors and markets.
Our objective is straight forward: We aim to match both Danish and foreign companies with a central spot to share experiences, references and network contacts benefitting the fast-growing B2B network and its members.