Company details
Nordtec-Optomatic A/S
Website: https://nto.dk
Address: Industrivej 8 7430 - Ikast
Phone: +45 97153344
E-mail: nto@nto.dk
Country: Denmark
Industries: Automation & Robotics

About the company
Nordtec-Optomatic A/S, also referred to as NTO, delivers complete automation solutions for the industrial sector.

As specialists within automation and software solutions, we have carried out a long line of projects within machinery, conveyor systems, robotics and solutions for production, storage and logistics. Our skilled employees carry out all kinds of assignments, from brainstorm and design, project design, software development, switchboard building, mounting on machines and systems for commissioning and testing at the end user, in Denmark as well as abroad.

We offer service agreements from preventive maintenance and onsite service to worldwide hotline support 24 hours a day all year round. Our strengths are solid engineering experience mixed with the desire to create solutions that will make your business successful.
Join the network and sign up as a member company
AndersenB2B is an easy way to increase your network and export opportunities and get in touch with new clients, suppliers and business partners. AndersenB2B is a commercial B2B platform reducing time and cost to develop rewarding business opportunities. Let us help you to get going with your international business plans or support you to expand what you have already achieved.
Access to new markets and new clients has never been easier.
SIGN UP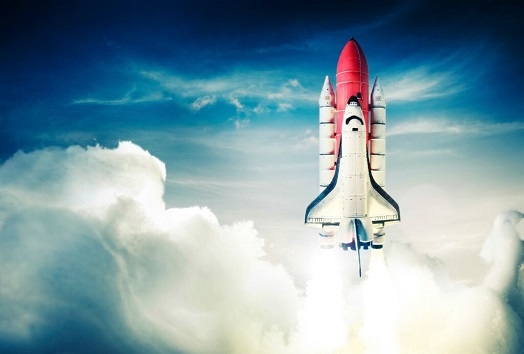 AndersenB2B connects you with relevant network colleagues
The AndersenB2B network is an active tool to identify relevant and professional clients, quality suppliers and new collaborating partners across sectors and markets.
Our objective is straight forward: We aim to match both Danish and foreign companies with a central spot to share experiences, references and network contacts benefitting the fast-growing B2B network and its members.