Company details
Royal Danish Consulate General in Dubai
Website: www.fae.um.dk
Address: Umm Suqeim 2, Al Thanya Road, Al Beteel St. Villa 208 P.O. Box 2988 - Dubai
Phone: +971 4 348 0877
E-mail: dxbhkt@um.dk
Country: United Arab Emirates
Industries: Advisory & Consulting
Development

About the company
The Royal Danish Consulate General in Dubai works to promote Danish exports and business interests in the UAE and to foster long lasting partnerships and business relations between Denmark and the UAE.

The primary tasks of the Trade Council in the United Arab Emirates are to support Danish companies with export, investment and partnership activities in the United Arab Emirates as well as the Middle Eastern region.

We have built a diverse and comprehensive network of relevant contacts within a broad range of sectors and markets as well as governments and diplomatic channels. Hence, the Consulate General is ready to assist you with strategic advice and valuable insights of the Middle Eastern business and political praxis.

The Trade Council is directly represented in the United Arab Emirates through dedicated trade advisors working in the Consulate General in Dubai. The Consulate General is referring to the Embassy in Abu Dhabi which makes it possible to draw on the political expertise and many high level contacts of the Embassy. This substantially increases the leverage of the Consulate General when assisting Danish companies in solving difficult and/or complicated situations.

The Consulate General offers the whole Trade Council range of services from market surveys and feasibility studies, to partner searches, alliance building and strategic sparring including development of regional strategies for the Middle East and North African Region (MENA).

The combination of business know how, in depth knowledge of local conditions and the prestige of the Danish Diplomatic missions makes the Consulate General in Dubai and the Embassy in Abu Dhabi ideal partners for Danish companies seeking to start or to expand their activities in the area.
Join the network and sign up as a member company
AndersenB2B is an easy way to increase your network and export opportunities and get in touch with new clients, suppliers and business partners. AndersenB2B is a commercial B2B platform reducing time and cost to develop rewarding business opportunities. Let us help you to get going with your international business plans or support you to expand what you have already achieved.
Access to new markets and new clients has never been easier.
SIGN UP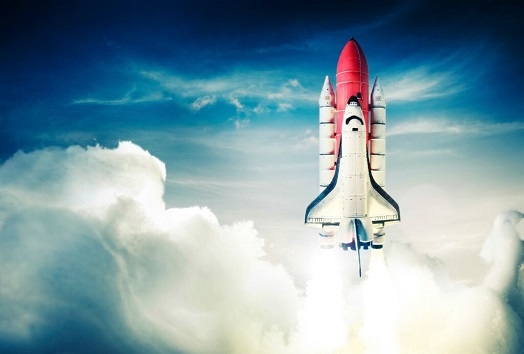 AndersenB2B connects you with relevant network colleagues
The AndersenB2B network is an active tool to identify relevant and professional clients, quality suppliers and new collaborating partners across sectors and markets.
Our objective is straight forward: We aim to match both Danish and foreign companies with a central spot to share experiences, references and network contacts benefitting the fast-growing B2B network and its members.