Company details
Greenline Fishing Gear A/S
Website: www.greenlinefishinggear.com
Address: Agerledet 2 9300 - Sæby
Phone: +45 40763604
E-mail: kh@greenlinefishinggear.com
Country: Denmark
Industries: Fishing Technology
Marine Industry

About the company
Greenline Fishing Gear is a direct importer/exporter of commercial fishing equipment selling the absolute best quality fishing equipment available. Greenline supplies quality equipment to professional fishing companies worldwide.

The product range includes commercial fishing gear such as:

- Steel Wire Ropes
- Elevated Sweeps / Briddles (See video below)
- Combination Ropes
- Ropes
- Float Lines
- Wear Steel
- Zinc Products

Moreover, Greenline Fishing Gear stocks a complete inventory of commercial fishing gear except trawls and are the preferred supplier of high quality equipment to a variety of different fishing industries around the world. Greenline's own stock in Seattle enable immediate deliveries to Alaska.

Join the network and sign up as a member company
AndersenB2B is an easy way to increase your network and export opportunities and get in touch with new clients, suppliers and business partners. AndersenB2B is a commercial B2B platform reducing time and cost to develop rewarding business opportunities. Let us help you to get going with your international business plans or support you to expand what you have already achieved.
Access to new markets and new clients has never been easier.
SIGN UP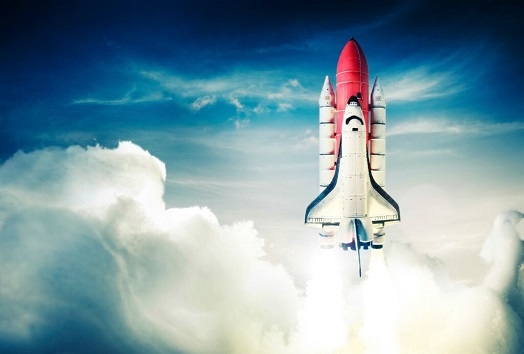 AndersenB2B connects you with relevant network colleagues
The AndersenB2B network is an active tool to identify relevant and professional clients, quality suppliers and new collaborating partners across sectors and markets.
Our objective is straight forward: We aim to match both Danish and foreign companies with a central spot to share experiences, references and network contacts benefitting the fast-growing B2B network and its members.