Company details
Danish Waste Solutions ApS
Website: http://www.danws.dk
Address: Agern Allé 3 2970 - Hørsholm
Phone: +45 22516664
E-mail: rmr@danws.dk
Country: Denmark
Industries: Advisory & Consulting
Renewable Energy
Sanitation & Clean-Tech

About the company
Danish Waste Solutions ApS is an independent consulting company offering expert services within the management of waste and resources with particular emphasis on environmental aspects. At the moment, the company consists of three partners, Jiri Hyks, René Møller Rosendal and Ole Hjelmar, all of whom have years of experience with consultancy and management and performance of R&D projects for industry, waste management companies and public authorities.

The work of the company is based on technical, applied science coupled with up-to-date-knowledge of the technical and regulatory development within the above mentioned areas in Denmark and abroad. The work is supported by the results of R&D performed by the company itself and others. The company has close contacts to a broad network of scientific institutions and companies with whom it co-operate when required to ensure optimum solutions to specific projects.
Join the network and sign up as a member company
AndersenB2B is an easy way to increase your network and export opportunities and get in touch with new clients, suppliers and business partners. AndersenB2B is a commercial B2B platform reducing time and cost to develop rewarding business opportunities. Let us help you to get going with your international business plans or support you to expand what you have already achieved.
Access to new markets and new clients has never been easier.
SIGN UP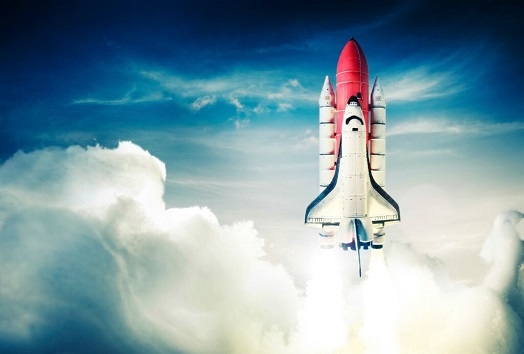 AndersenB2B connects you with relevant network colleagues
The AndersenB2B network is an active tool to identify relevant and professional clients, quality suppliers and new collaborating partners across sectors and markets.
Our objective is straight forward: We aim to match both Danish and foreign companies with a central spot to share experiences, references and network contacts benefitting the fast-growing B2B network and its members.