Company details
FabricAir A/S
Website: www.fabricair.com
Address: Islandsvej 3 4681 - Herfølge
Phone: +45 5665 2110
E-mail: info@fabricair.com
Country: Denmark
Industries: Ventilation & Cooling

About the company
FabricAir designs and produces custom air dispersion & air distribution solutions for a wide range of applications. In 1973, FabricAir installed the world's first fabric ducting system, which heralded a whole new way of thinking within HVAC and indoor climate.

FabricAir's ventilation products are widely used in the food industry for processing and packaging areas as well as logistic terminals.  

FabricAir continues to be at the forefront of innovation and proudly deliver superior air dispersion across the globe through sales companies and a substantial distributor network. The experienced engineers ensure ideal air flow regardless of project complexity. FabricAir is headquartered in Denmark and all systems are produced to measure at our facility in Lithuania.
Join the network and sign up as a member company
AndersenB2B is an easy way to increase your network and export opportunities and get in touch with new clients, suppliers and business partners. AndersenB2B is a commercial B2B platform reducing time and cost to develop rewarding business opportunities. Let us help you to get going with your international business plans or support you to expand what you have already achieved.
Access to new markets and new clients has never been easier.
SIGN UP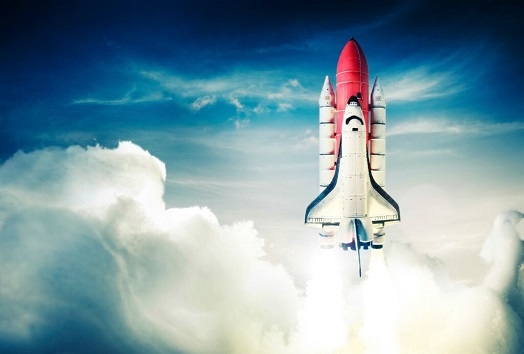 AndersenB2B connects you with relevant network colleagues
The AndersenB2B network is an active tool to identify relevant and professional clients, quality suppliers and new collaborating partners across sectors and markets.
Our objective is straight forward: We aim to match both Danish and foreign companies with a central spot to share experiences, references and network contacts benefitting the fast-growing B2B network and its members.