Company details
EUROTECHNIC A/S
Website: http://www.eurotechnic.dk
Address: HAGENSVEJ 9 -11 9530 - Støvring
Phone: +45 9837 3722
E-mail: info@eurotechnic.dk
Country: Denmark
Industries: Manufacturing & Design
Other
ICT & Network Solutions

About the company
EUROTECHNIC A/S has since 1984 been a professional supplier of custom electronics at the highest technical level. Its experience enable EUROTECHNIC to serve all its customers, from prototypes to series production, and to be a serious player throughout the entire process. EUROTECHNIC is characterised by quality, flexibility and modern technology.

Quality
From input control to output control: EUROTECHNIC's fully automated machines deliver the best possible quality which is supplemented with advanced process control, visual control of all prints, function tests and logging of all test data.

Flexibility
EUROTECHNIC is a flexible partner with competencies ranging from traditional hand assembly to advanced SMD production. From small to large series with the same focus.

Modern Technology
EUROTECHNIC has in-depth knowledge of processes and machines and advises its customers about the latest production technologies, choice of package types, printer structure and PCB layout for the best quality and efficiency.

In close cooperation with its customers EUROTECHNIC strives to create the optimum production solution for each product.
Join the network and sign up as a member company
AndersenB2B is an easy way to increase your network and export opportunities and get in touch with new clients, suppliers and business partners. AndersenB2B is a commercial B2B platform reducing time and cost to develop rewarding business opportunities. Let us help you to get going with your international business plans or support you to expand what you have already achieved.
Access to new markets and new clients has never been easier.
SIGN UP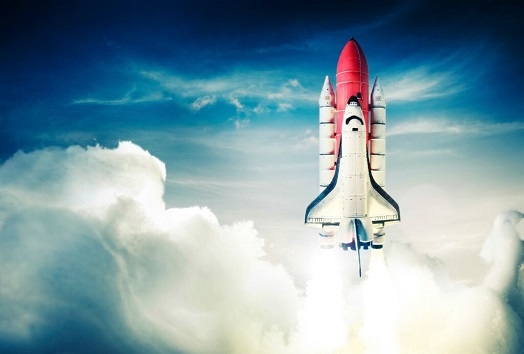 AndersenB2B connects you with relevant network colleagues
The AndersenB2B network is an active tool to identify relevant and professional clients, quality suppliers and new collaborating partners across sectors and markets.
Our objective is straight forward: We aim to match both Danish and foreign companies with a central spot to share experiences, references and network contacts benefitting the fast-growing B2B network and its members.