Company details
Globefood ApS
Website: http://globe-food.info
Address: Fredericiavej 82 7100 - Vejle
Phone: +45 2361 4271
E-mail: globe-food@business.tele.dk
Country: Denmark
Industries: Food & Food Processing

About the company
Globefood ApS provides cocoa milk and tea as well as food products like tomatoes, olives, hummus and pesto tapenade. Globefood has established cooperation with different international companies that represent a strong foundation in cocoa milk and other dairy products such as "Toms" which is one of Denmark's largest producers of sweets and chocolate.

Globefood has also a number of its own brands:
· Tea2You
· Bradley's
· DIN T
· Fjordgården
· Top Kitchen

Tea2you offers a very large selection of green, white and black teas of both teabags and loose tea. In addition, many varieties of herbal tea are offered to meet the demand or season of the day. Tea2you is primarily tea that is organic and Fairtrade certified as well as environmentally friendly.

Topkitchen is a label covering a wide range of products such as semidried tomatoes in oil, pesto, olives, hummus, tapenade, mustard and spices, etc. The products can be delivered in different pack sizes, tailored to the customer's needs, either retail, catering or production. The products are also available in a variety of designs such as strips, terns, slices or tomatoes with oil adapted for example. pizza production.
Tomatoes and olives or products thereof can also be delivered in an ecological version.
Join the network and sign up as a member company
AndersenB2B is an easy way to increase your network and export opportunities and get in touch with new clients, suppliers and business partners. AndersenB2B is a commercial B2B platform reducing time and cost to develop rewarding business opportunities. Let us help you to get going with your international business plans or support you to expand what you have already achieved.
Access to new markets and new clients has never been easier.
SIGN UP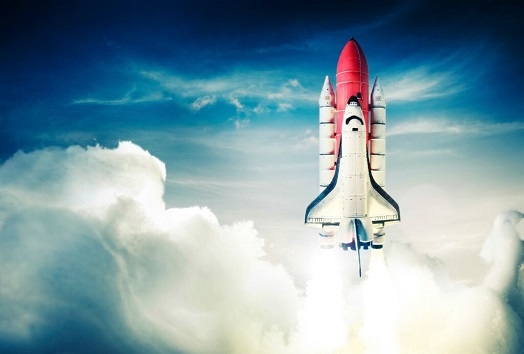 AndersenB2B connects you with relevant network colleagues
The AndersenB2B network is an active tool to identify relevant and professional clients, quality suppliers and new collaborating partners across sectors and markets.
Our objective is straight forward: We aim to match both Danish and foreign companies with a central spot to share experiences, references and network contacts benefitting the fast-growing B2B network and its members.