Company details
Solomatic A/S
Website: http://www.solomatic.dk
Address: Priorsvej 21 8600 - Silkeborg
Phone: +4570222276
E-mail: info@solomatic.dk
Country: Denmark
Industries: Manufacturing & Design
Other
Automation & Robotics
Tools & Machinery

About the company
Solomatic A/S is a highly specialised company producing automated control equipment for production machinery. Since 2005, the company has delivered innovative solutions to industrial manufacturing companies. The main force is custom design of equipment for all types of production facilities.

Although the company is still young, Solomatic's founders are some of the most experienced players in the industry. Combined, the company has considerable knowledge and expertise as well as a modern, simple administration that give you extensive flexibility. Therefore Solomatic is able to offer a wide range of services from analysis, design and development to production of machines; always with a strong dialogue based on trust as the focal point of cooperation.

Solomatic goes far in the design of innovative automation equipment and high-tech special machinery. Within the industry, the company has a strong reputation for setting new and high standards.
Join the network and sign up as a member company
AndersenB2B is an easy way to increase your network and export opportunities and get in touch with new clients, suppliers and business partners. AndersenB2B is a commercial B2B platform reducing time and cost to develop rewarding business opportunities. Let us help you to get going with your international business plans or support you to expand what you have already achieved.
Access to new markets and new clients has never been easier.
SIGN UP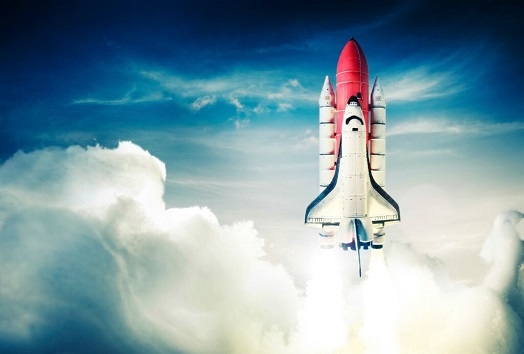 AndersenB2B connects you with relevant network colleagues
The AndersenB2B network is an active tool to identify relevant and professional clients, quality suppliers and new collaborating partners across sectors and markets.
Our objective is straight forward: We aim to match both Danish and foreign companies with a central spot to share experiences, references and network contacts benefitting the fast-growing B2B network and its members.