Company details
Vandmiljø Randers A/S
Website: www.randersspildevand.dk
Address: Tørvebryggen 12 8900 - Randers
Phone: +45 30 73 08 20
E-mail: mail@randersspildevand.dk
Country: Denmark
Industries: Other
Water Technology

About the company
Randers Spildevand A/S was established in 2009 to carry out supply tasks in wastewater and water.

Randers Spildevand is 100 % owned by Randers Municipality and has approx. 55 employees who ensure purification of the wastewater. In addition, Randers Spildevand supplies clean drinking water to the customers associated with one of Randers Spildevands three waterworks and two water supply areas.

Strategy 2020
Randers Spildewater's strategy sets the course for the development of Randers Wastewater by 2020. It is an ambitious strategy that is no longer fixed than there is room for new opportunities if the chance arises. The focus is green and concretises how Randers Spildevand creates value for Randers. The strategy is linked to the mission, vision and strategic statement.
Join the network and sign up as a member company
AndersenB2B is an easy way to increase your network and export opportunities and get in touch with new clients, suppliers and business partners. AndersenB2B is a commercial B2B platform reducing time and cost to develop rewarding business opportunities. Let us help you to get going with your international business plans or support you to expand what you have already achieved.
Access to new markets and new clients has never been easier.
SIGN UP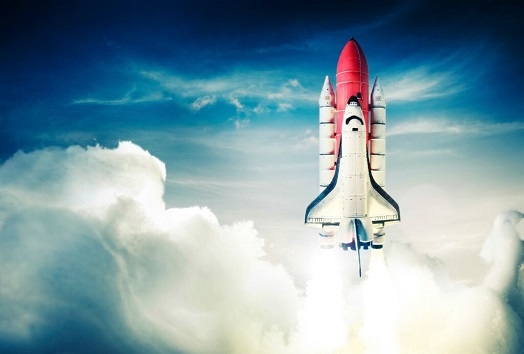 AndersenB2B connects you with relevant network colleagues
The AndersenB2B network is an active tool to identify relevant and professional clients, quality suppliers and new collaborating partners across sectors and markets.
Our objective is straight forward: We aim to match both Danish and foreign companies with a central spot to share experiences, references and network contacts benefitting the fast-growing B2B network and its members.