Company details
Retap ApS
Website: http://www.retap.com
Address: Præstegårdsvej 9 6534 - Agerskov
Phone: +4577 34 07 65
E-mail: info@retap.com
Country: Denmark
Industries: Retailers
Manufacturing & Design
Other

About the company
Retap stands for refilling with tap water.

Retap was founded by three enthusiastic entrepreneurs from Denmark who were initially influenced by reading about the accumulation of plastic trash in the oceans consisting mainly of plastic bottles. During the 2009 UN climate meeting held in Copenhagen (COP 15), they became more aware of the negative impact of bottled water on the environment. They felt that something had to be done. So they set their minds on designing a bottle that is especially designed for drinking tap water.

Their mission is to transform the way people drink water. Whether you prefer your water filtered or straight from the tap, refilling a reusable bottle is easy, inexpensive, and the most eco-friendly way to drink water.

The Retap personal hydration bottle is especially designed to give you the best drinking experience. Comfortable to hold, sealed against spilling, their award winning design insures you will enjoy every sip. The bottle comes in different sizes: 0,3 l., 0,5 l. and 0,8 l.

Retap has two offices. The main office is located in Agerskov, Denmark and the other one in Cleveland, USA. The Retap bottle is designed in Denmark and manufactured in Europe.

Join the network and sign up as a member company
AndersenB2B is an easy way to increase your network and export opportunities and get in touch with new clients, suppliers and business partners. AndersenB2B is a commercial B2B platform reducing time and cost to develop rewarding business opportunities. Let us help you to get going with your international business plans or support you to expand what you have already achieved.
Access to new markets and new clients has never been easier.
SIGN UP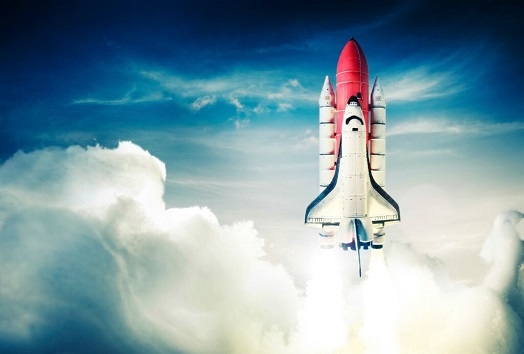 AndersenB2B connects you with relevant network colleagues
The AndersenB2B network is an active tool to identify relevant and professional clients, quality suppliers and new collaborating partners across sectors and markets.
Our objective is straight forward: We aim to match both Danish and foreign companies with a central spot to share experiences, references and network contacts benefitting the fast-growing B2B network and its members.