Company details
NORDIC POWER PARTNERS
Website: http://europeanenergy.dk/en/nordicpowerpartners/
Address: Gyngemose Parkvej 50 2860 - Søborg
Phone: +45 8870 8216
E-mail: mer@nordicpp.com
Country: Denmark
Industries: Other
Renewable Energy
Construction & Buildings
Financing & Funding
Development

About the company
Nordic Power Partners (NPP) is a joint venture between European Energy A/S, a renewable energy project developer & investment company, and the Danish Climate Investment Fund, established by the Danish Government and managed by IFU, the Investment Fund for Developing Countries under the Danish State.

Its value proposition is to develop wind and solar photovoltaic projects from green field until ready-to-build stage. The projects are developed through the successful business model of European Energy, extended beyond its traditional geographical scope to emerging markets and developing countries by using IFU's vast experience in investments in such countries.

The business model extends the financial investment case with deep know-how in renewable energy project development, construction, operation, and key local insight in buyers of projects. Continuous risk-evaluation activities are carried out throughout the whole development period, particularly in the initial market access and initial project assessment stages.

Join the network and sign up as a member company
AndersenB2B is an easy way to increase your network and export opportunities and get in touch with new clients, suppliers and business partners. AndersenB2B is a commercial B2B platform reducing time and cost to develop rewarding business opportunities. Let us help you to get going with your international business plans or support you to expand what you have already achieved.
Access to new markets and new clients has never been easier.
SIGN UP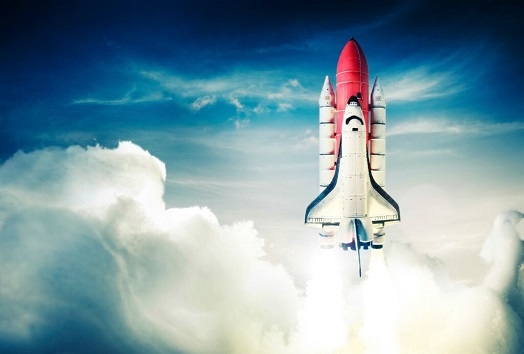 AndersenB2B connects you with relevant network colleagues
The AndersenB2B network is an active tool to identify relevant and professional clients, quality suppliers and new collaborating partners across sectors and markets.
Our objective is straight forward: We aim to match both Danish and foreign companies with a central spot to share experiences, references and network contacts benefitting the fast-growing B2B network and its members.