Company details
DC-SYSTEM INSULATION A/S
Website: http://www.dc-system.dk
Address: Nordvestvej 8 9600 - Aars
Phone: +45 98 62 42 00
E-mail: DC-system@dc-system.dk
Country: Denmark
Industries: Other
Ventilation & Cooling
Construction & Buildings

About the company
DC-SYSTEM INSULATION A/S is a well-run and fully family-owned Danish company. For more than four decades, DC-SYSTEM INSULATION A/S has produced polyurethane insulation panels for national and international markets. Today, the company is considered a world leader in insulation panel production. The advanced product designs make the DC solutions well suited for all types of buildings.

DC panels are often used in cold storages, freezer storages and food production rooms, but they are also suitable for use in livestock buildings, facades, freezing cabinets and shipbuilding. DC Thermopanels are not only ideal for all types of new developments but also for energy renovations in existing buildings. The quality, uniformity and flexibility of DC panels are achieved by a combination of expert craftsmanship and thorough product testing derived from extensive engineering and know how. The sandwich panels are CE-certified according to EU standard EN 14509 and have an U-value for efficient control of internal temperatures in buildings equipped with panels from DC-SYSTEM INSULATION A/S. Approx. 75% of all DC panels are exported. Furthermore, the company exports complete cooling solutions for a variety of building types.

DC-SYSTEM INSULATION A/S is a global company with production facilities in Denmark and Spain as well as a regional office in Cuba.
Join the network and sign up as a member company
AndersenB2B is an easy way to increase your network and export opportunities and get in touch with new clients, suppliers and business partners. AndersenB2B is a commercial B2B platform reducing time and cost to develop rewarding business opportunities. Let us help you to get going with your international business plans or support you to expand what you have already achieved.
Access to new markets and new clients has never been easier.
SIGN UP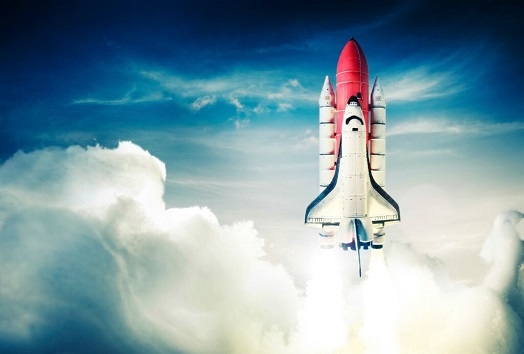 AndersenB2B connects you with relevant network colleagues
The AndersenB2B network is an active tool to identify relevant and professional clients, quality suppliers and new collaborating partners across sectors and markets.
Our objective is straight forward: We aim to match both Danish and foreign companies with a central spot to share experiences, references and network contacts benefitting the fast-growing B2B network and its members.