Company details
SKOV A/S
Website: www.skov.com
Address: HEDELUND 4 7870 - Roslev
Phone: +45 7217 5555
E-mail: info@skov.com
Country: Denmark
Industries: Agri and Farm-tech
Ventilation & Cooling

About the company
SKOV is a world leader in climate and farm management for animal production, and it produces the best all-in solutions that increase the productivity of your livestock production. The systems are customised to ensure that you benefit from local production conditions and achieve the best possible production results.

Highly specialised in ventilation and farm management, SKOV holds substantial expertise regarding animal climate requirements and how to create an optimum livestock house climate.

Full-line and global partner
As a full-line manufacturer, SKOV develops, tests, procures and produces all the components that make up a ventilation or farm management system. You will get an all-in solution in which all components have been developed and optimised in relation to one another. All components are of the highest quality and thoroughly tested, giving you a solution that will last for many years and ensure optimum production conditions for your livestock. SKOV has a complete picture of your project and provide you with a solution based on the thinking behind the system. This means that all components are dimensioned and developed to form a system ensuring the best conditions for the livestock and high productivity for the producer. In addition, you will be dealing with only one supplier, making it easier to keep track, avoid confusion and save lots of time. Time that you can spend on running your business.

SKOV has many years' experience and has installed systems in more than 50 countries across the globe. The importance to you is the extensive knowledge base that SKOV can bring to bear on your solution. SKOV knows the market and the demands on modern animal production, and it adapts its products accordingly.
Join the network and sign up as a member company
AndersenB2B is an easy way to increase your network and export opportunities and get in touch with new clients, suppliers and business partners. AndersenB2B is a commercial B2B platform reducing time and cost to develop rewarding business opportunities. Let us help you to get going with your international business plans or support you to expand what you have already achieved.
Access to new markets and new clients has never been easier.
SIGN UP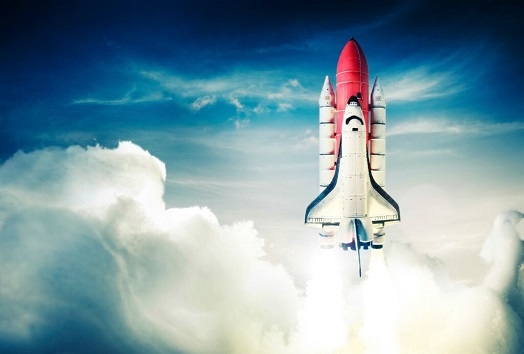 AndersenB2B connects you with relevant network colleagues
The AndersenB2B network is an active tool to identify relevant and professional clients, quality suppliers and new collaborating partners across sectors and markets.
Our objective is straight forward: We aim to match both Danish and foreign companies with a central spot to share experiences, references and network contacts benefitting the fast-growing B2B network and its members.