Company details
NaviMeat
Website: http://www.enavigo-consult.com/index.php/navi-meat
Address: Jernbanegade 23 B 4000 - Roskilde
Phone: +4523200591
E-mail: kn@enavigo-consult.com
Country: Denmark
Industries: Advisory & Consulting
Food & Food Processing

About the company
NaviMeat™ is the complete Enterprise Resource Planning and Business Management System for mid-sized and large companies in the international meat industry, covering both the slaughtering and the processing side. NaviMeat™ offers a unique and tailor-made solution for monitoring, controlling and optimizing your company's complex business and production processes. The functionality and user-friendliness of the system is unmatched by any other system on the market. The system further allows you to manage and plan your production dynamically in an industry where margins on large volumes are crucial to company profitability. NaviMeat™ ensures that you can always analyze the production, plan accordingly and take any corrective action necessary.

NaviMeat™ is a fully integrated IT application for handling of production, administration and management information in one system. This means that it is works with your existing systems. Thanks to the modular design, the NaviMeat™ solution can be tailor-made to suit the special requirements, needs and wishes of each individual customer. This means that the modules can be implemented as a turnkey solution or module-by-module as a solution for your particular processes. For instance, you could implement a module in conjunction to existing systems. By weighing terminals, classification equipment and other types of registration equipment, NaviMeat™ collects data from the production for further administrative processing. The integration of data is automatic and data need only to be registered once. In this way, the daily workload is reduced considerably, freeing up resources for other assignments.
Join the network and sign up as a member company
AndersenB2B is an easy way to increase your network and export opportunities and get in touch with new clients, suppliers and business partners. AndersenB2B is a commercial B2B platform reducing time and cost to develop rewarding business opportunities. Let us help you to get going with your international business plans or support you to expand what you have already achieved.
Access to new markets and new clients has never been easier.
SIGN UP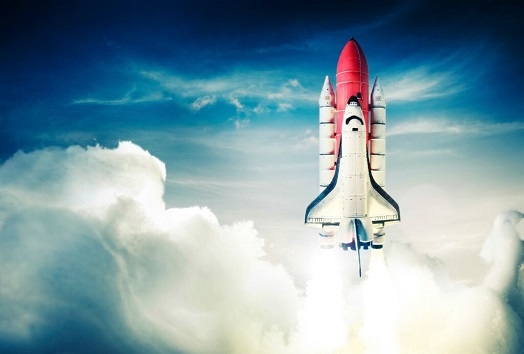 AndersenB2B connects you with relevant network colleagues
The AndersenB2B network is an active tool to identify relevant and professional clients, quality suppliers and new collaborating partners across sectors and markets.
Our objective is straight forward: We aim to match both Danish and foreign companies with a central spot to share experiences, references and network contacts benefitting the fast-growing B2B network and its members.