Company details
CT International A/S
Website: www.cti.as
Address: Dalsagervej 18 9850 - Hirtshals
Phone: +45 98977765
E-mail: cti@cti.as
Country: Denmark
Industries: Manufacturing & Design
Fishing Technology
Tools & Machinery
Food & Food Processing

About the company
CT International - High quality food processing equipment for fish, shrimps and meat

CT International is a strong supplier of complete high yield steam cooking lines and complete IQF freezing lines - in various executions.

The equipment is designed for gentle and efficient cooking and freezing of a wide variety of products and is supplied as stand alone equipment as well as fully integrated cooking and freezing processing lines.

Cooking by Steam
The CTI way of cooking is cooking by steam which gives a more gentle cooking in contrast to ordinary boiling and frying. By cooking with steam, you will be able to retain nutrition in the product contra traditional boiling. Fish and shrimps are considered a fragile product and should be cooked with a high level of control and in a gentle way which is obtained in CTI's intelligent design. For cooking of poultry and meat, pre-cooking and pasteurisation is also a process that can be handled by CTI's IQC steam cooker.

CTI Freezers
CTI has a large range of freezers and has more than 25 years of experience in helping and guiding its client to choose the best solution. For the fish industry, CTI can offer NO mark solution which is a combination of tunnel and spiral systems or impingement for high value products.
For the shrimp industry, the tunnel system for freezer and after freezer is unique, but also CTI's spiral and impingement freezer is a perfect alternative.
Join the network and sign up as a member company
AndersenB2B is an easy way to increase your network and export opportunities and get in touch with new clients, suppliers and business partners. AndersenB2B is a commercial B2B platform reducing time and cost to develop rewarding business opportunities. Let us help you to get going with your international business plans or support you to expand what you have already achieved.
Access to new markets and new clients has never been easier.
SIGN UP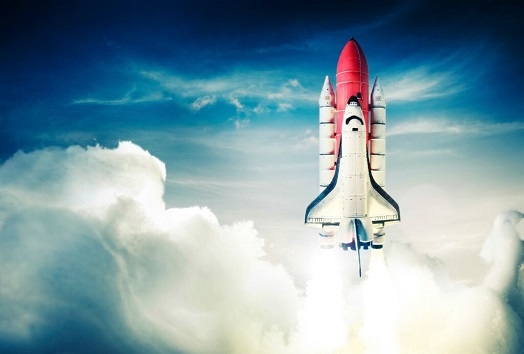 AndersenB2B connects you with relevant network colleagues
The AndersenB2B network is an active tool to identify relevant and professional clients, quality suppliers and new collaborating partners across sectors and markets.
Our objective is straight forward: We aim to match both Danish and foreign companies with a central spot to share experiences, references and network contacts benefitting the fast-growing B2B network and its members.