Company details
Mediapoint ApS
Website: http://www.mediapoint.dk/
Address: Bådehavnsvej 11A 9000 - Aalborg
Phone: +45 29 704 150
E-mail: info@mediapoint.dk
Country: Denmark
Industries: Other
PR & Marketing

About the company
Mediapoint is a digital marketing company, providing solutions for customers based both in Denmark and all around the work.

One of their core competencies is in making strategic and business sensible marketing solutions. They specialise in creating creative solutions that enhance and heighten business processes.

The various areas they work with include production of websites, apps, mobile apps, web content, e-shops, mobile websites and synergistic offline media.

The pictures below demonstrates some of the latest solutions Mediapoint has made for their customers.This includes:
· Website solution for 'Arkitektfirmaet Hovaldt'
· Profile movie for 'Dansk Cater'
· Advertising movie for 'Divaderme'
· App for 'Spar Nord'
· Websites for e.g. 'Webphone', 'PDP', 'Sandrew Metronome, 'Ørbæk', 'Café Klostertorvet' and many more.
Join the network and sign up as a member company
AndersenB2B is an easy way to increase your network and export opportunities and get in touch with new clients, suppliers and business partners. AndersenB2B is a commercial B2B platform reducing time and cost to develop rewarding business opportunities. Let us help you to get going with your international business plans or support you to expand what you have already achieved.
Access to new markets and new clients has never been easier.
SIGN UP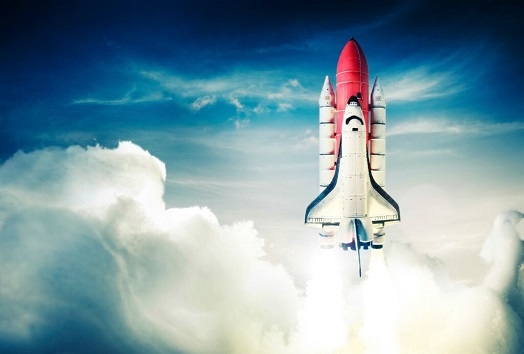 AndersenB2B connects you with relevant network colleagues
The AndersenB2B network is an active tool to identify relevant and professional clients, quality suppliers and new collaborating partners across sectors and markets.
Our objective is straight forward: We aim to match both Danish and foreign companies with a central spot to share experiences, references and network contacts benefitting the fast-growing B2B network and its members.